MUST unveiled Intersolar Europe 2023 Photovoltaic Exhibition in Munich, Germany
From June 14 to 16, 2023, the three-day Intersolar Europe 2023 in Munich, Germany is being held at the Munich International Exhibition Center. MUST made a stunning appearance with a series of heavyweight optical storage exhibits and solutions, which attracted the attention of many exhibitors.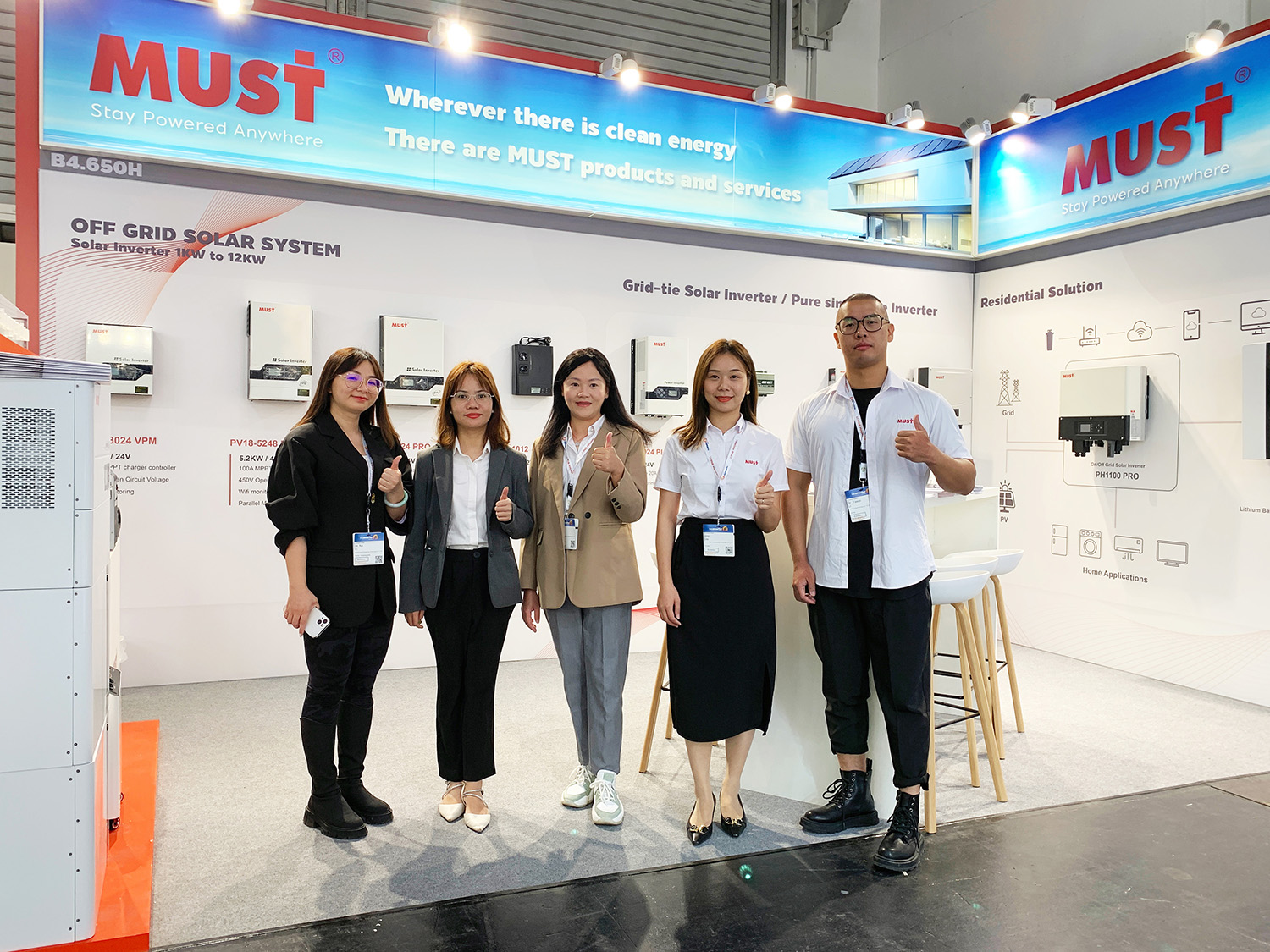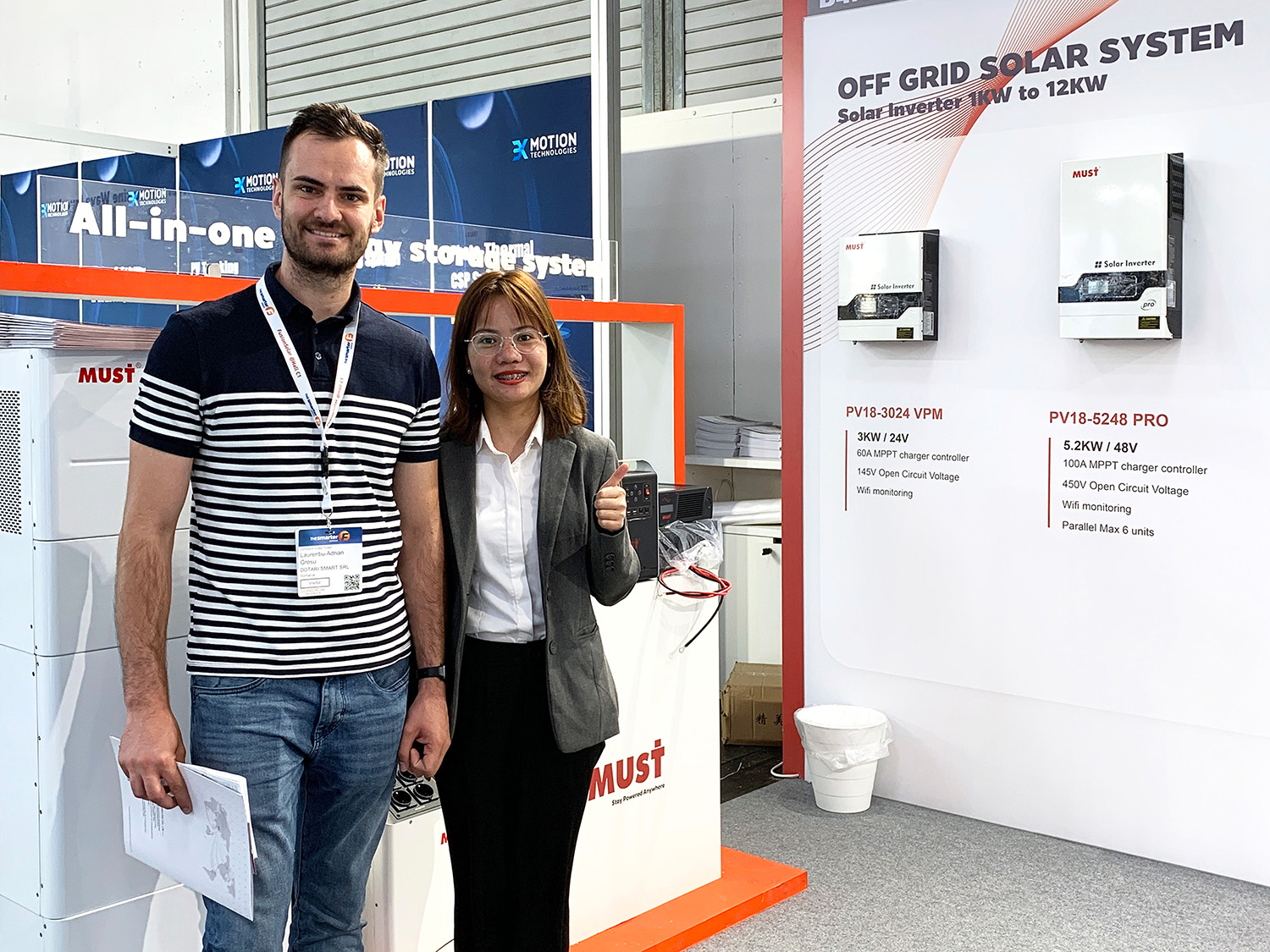 Among them, the integrated energy storage system HBP 1800 ES series supports 3.5kw and 5.5kw output, and is superimposed with solar energy storage lithium batteries 5120-10240wh. Can manage your solar home energy storage system more conveniently. This product has outstanding advantages such as convenient operation and maintenance and low cost, and can help users increase economic value to the greatest extent, making 24-hour household green electricity possible.
We are committed to listening to the voices from customers and the market, and discussing the future of the industry together.
Related Posts: